Offering the combined experience of the King family.  The many talents and skills that are shared give each new visitor a chance at a safe, friendly, and active relationship with their horse year round.  The facility offers a variety of services including:
Boarding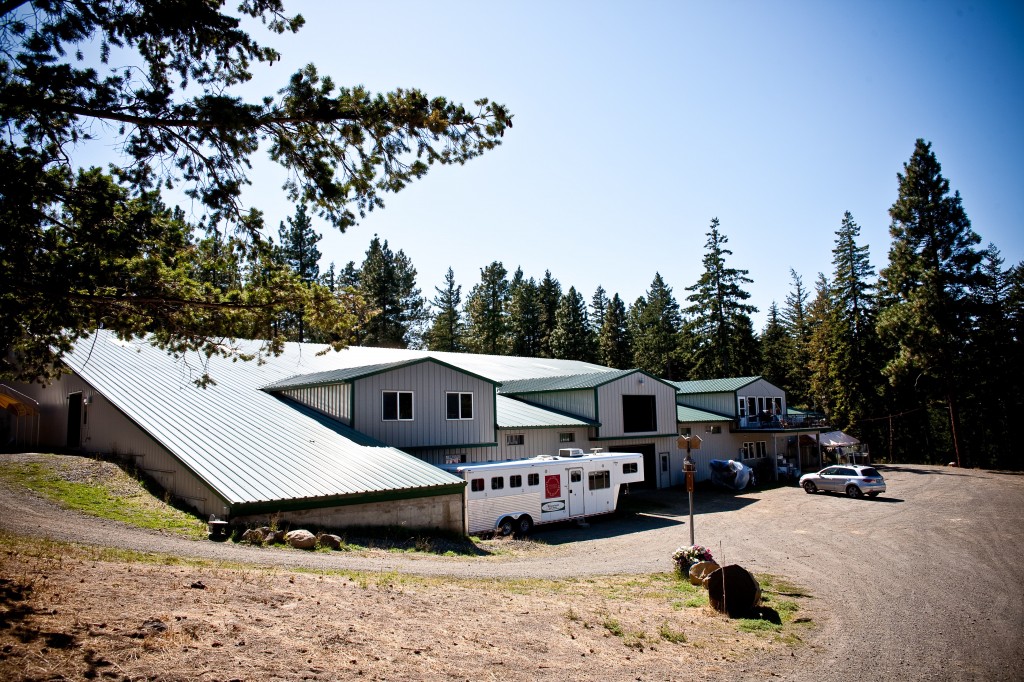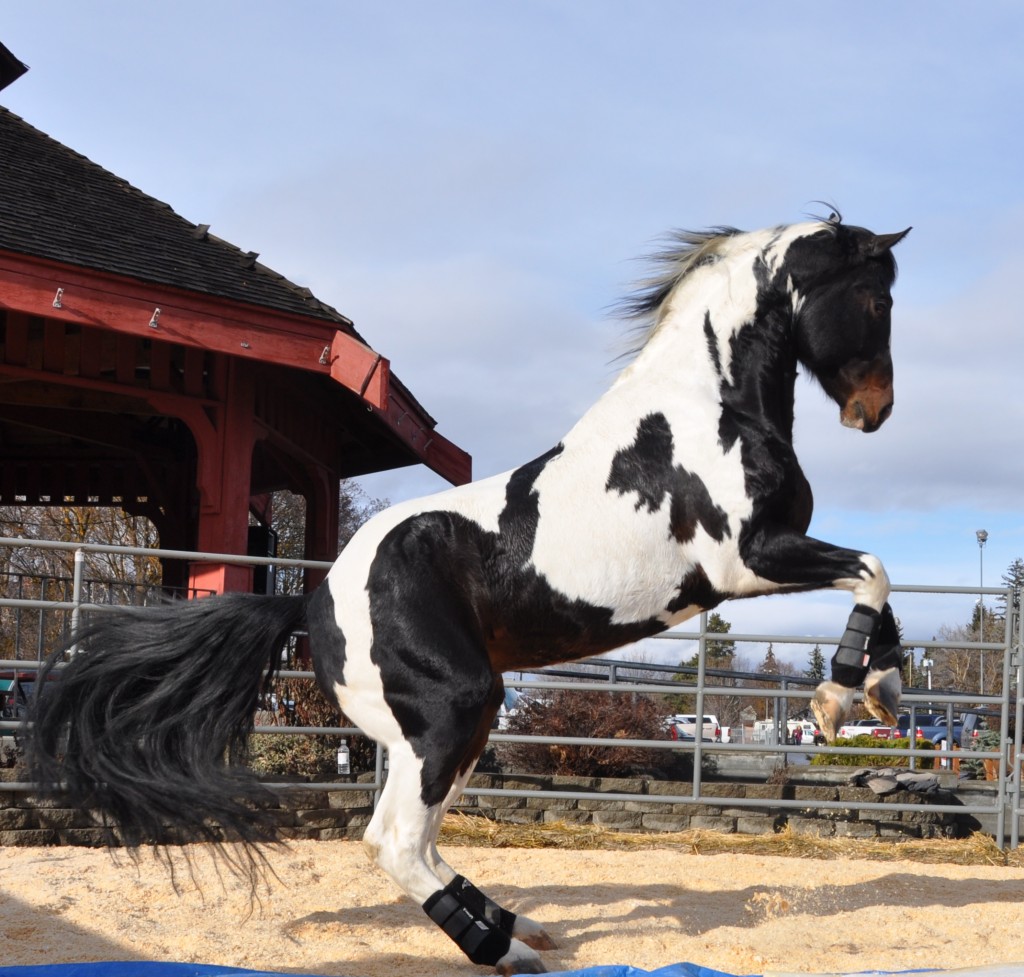 Transfer The Funds, AKA, "Friday" – APHA Tobiano Stallion, Homozygous Black, 15.3hh
American Spirit, AKA, "Rowdy" – APHA Tobiano Stallion, 15hh
Lessons, For Kids and Beginners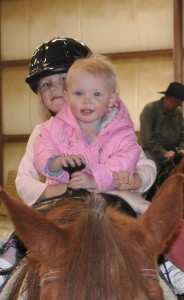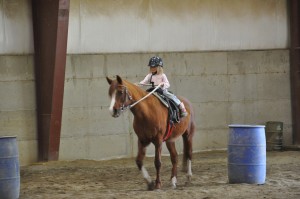 Training with Horse2Human, Inc.
Problem Solving, Custom Training Programs, Trick Training, Obstacle Training, Emotional and Physical Rehabilitation

Event
Hosting:
Weddings-Birthdays-Parties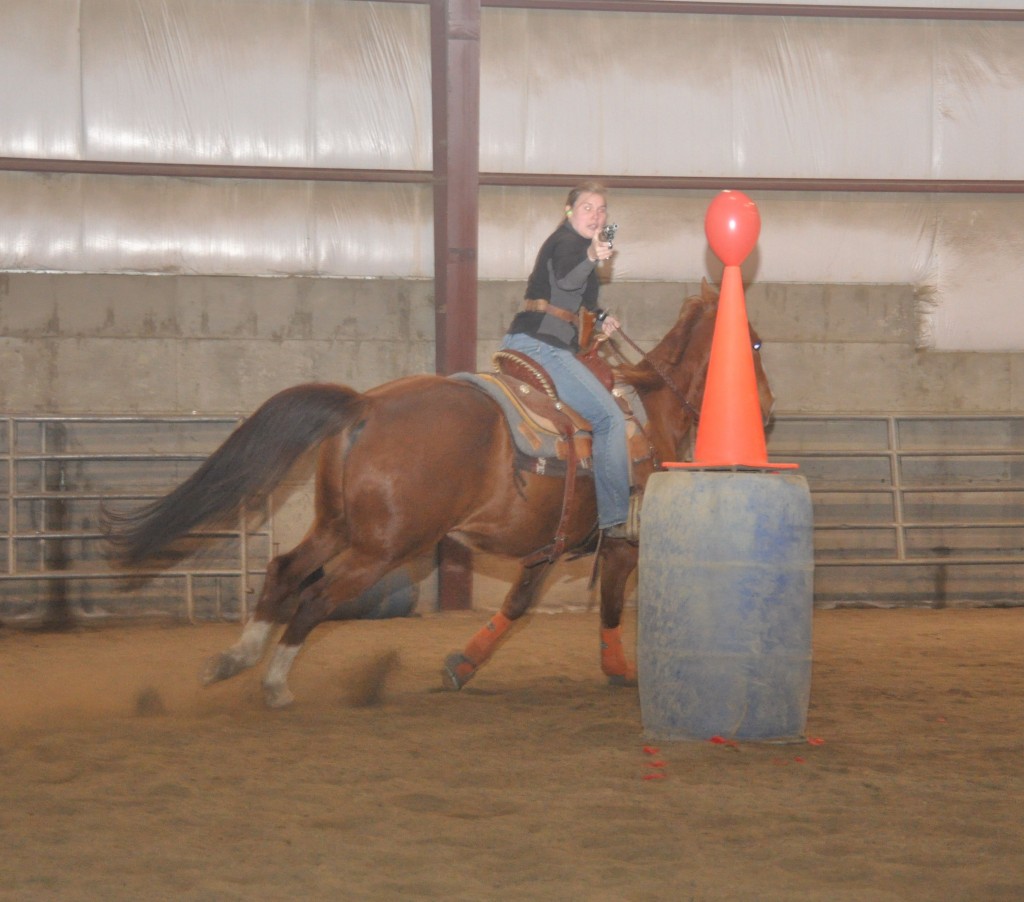 Arena Rental:
Clubs-Competitions-Private Rental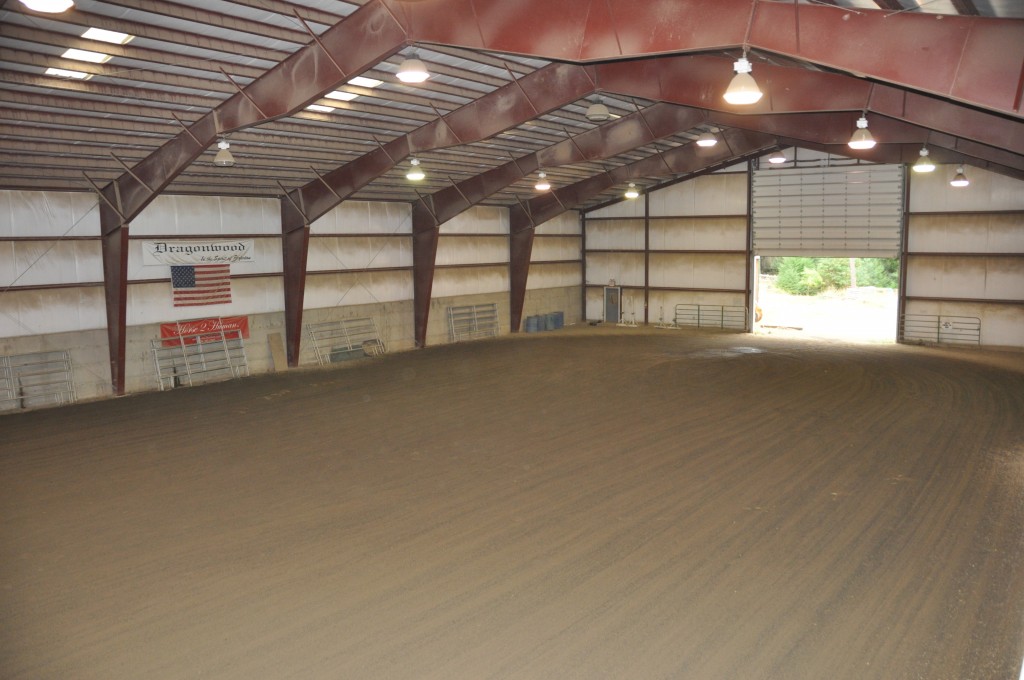 Professional Trail Rides for Visitors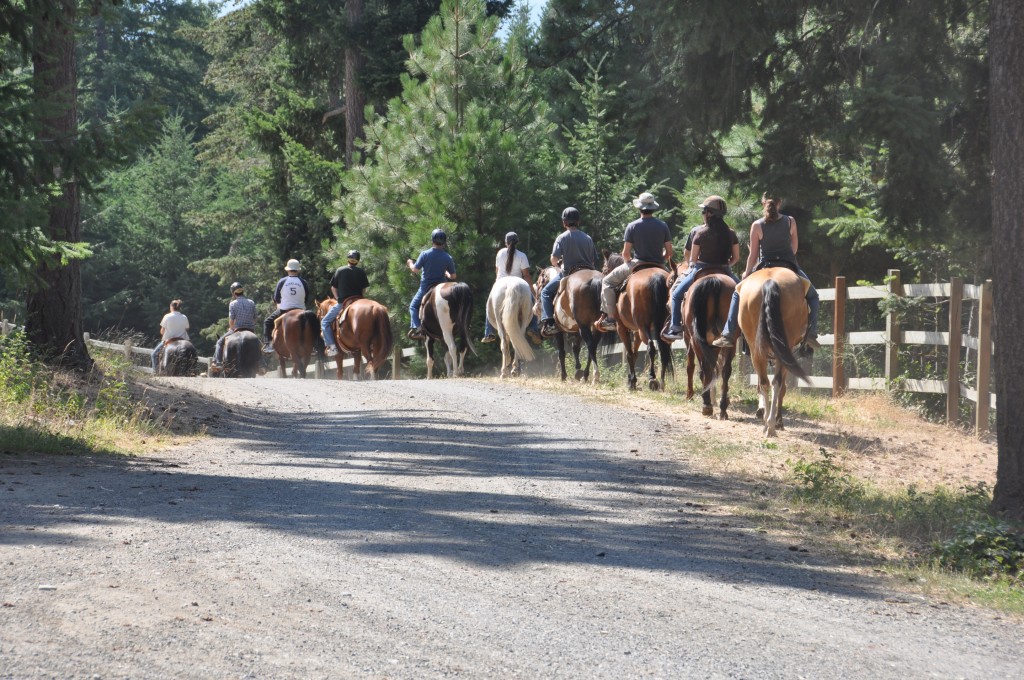 Owners:
Barb King
Bill King
Facility Trainer:
Shannon King