150 acres of forested mountaintop overlooking the Mount Stuart range and bordered by the Teanaway River
Family run facility that offers the same family feel for all the guests that visit the facility
Stall, Paddock and Dry Pasture Boarding.  Limited Grass Pasture available, seasonal.
Dynamite Marketing, We are an official Dynamite Feeds distributor.  Orders can be placed at any time, and prices are extremely competitive.  Ask for a catalog today to find out more about their wonderful organic products.  For horses, humans, dogs and cats!
Indoor, insulated Arena and Stalls
170′ x 100′ Arena with Sand and Ground Rubber footing
Heated Wash Racks
Lounge Room with all the amenities; Refridgerator, Shower, Bath Room
Private Tack Rooms for all boarders
Foaling Facility for Broodmares with 24 hour care
Farriers and Vets available on-call
Promoting an easy going atmosphere, welcoming all disciplines and levels of horse enthusiasts.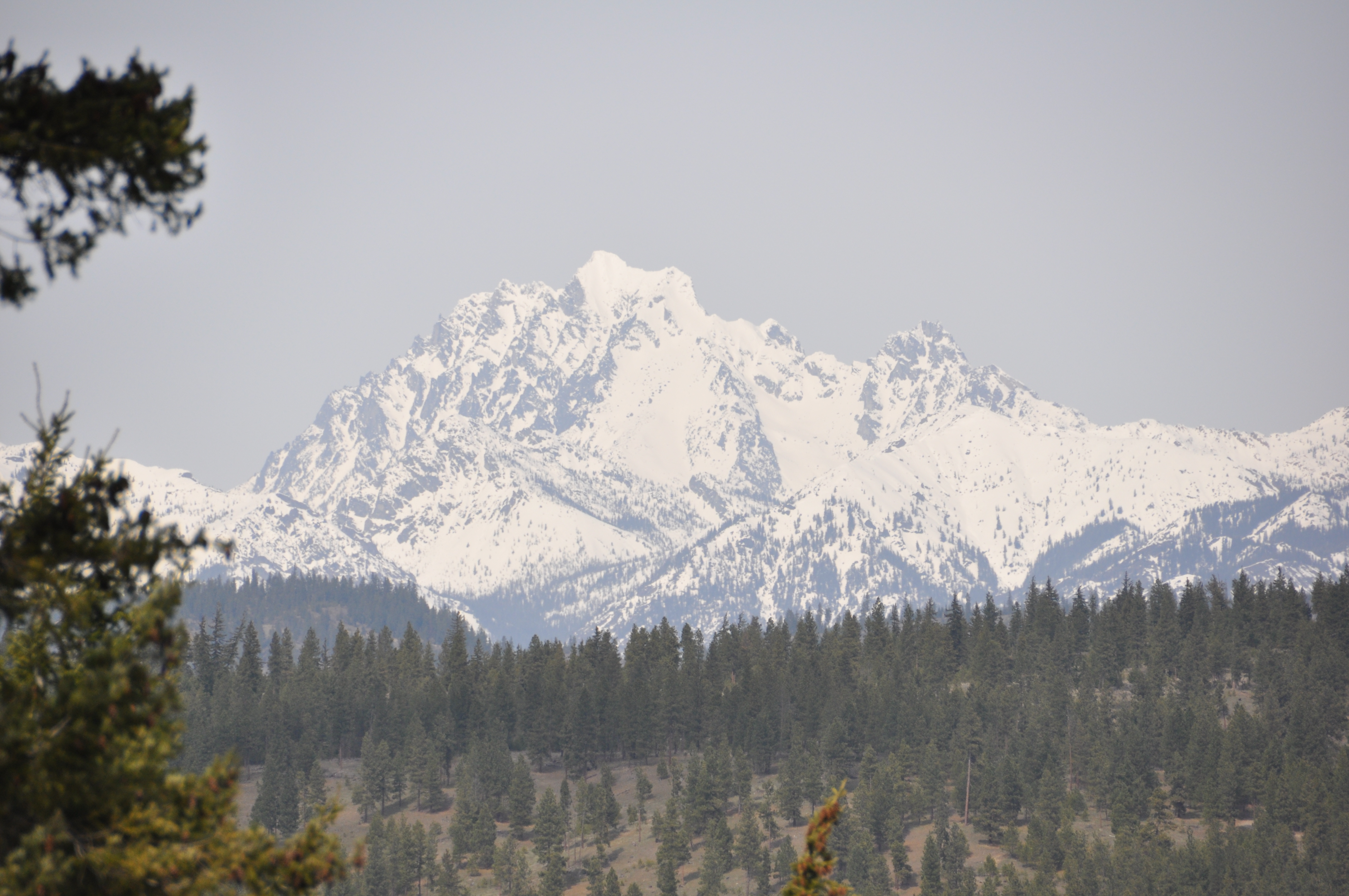 Full Care Board
$450/horse/month
Includes regular turnout between stall and paddock.  Paddocks are separate from the barn (stalls) to allow larger turnout areas.  This means that horses are handled daily, leading in and out of their stalls.
Paddocks are located in a section together to allow for some socialization between horses.  Observation is maintained to optimize safety between horses daily.  Feedings 2-3 x daily, grain rations upon request and are an additional cost.
Paddock Only Board
$400/horse/month
Includes only paddock access, no stall/indoor accommodations. Easier on the pocket book, but still offers access to the facility features; arena, wash racks, tack rooms, lounge, trails, etc.  Feedings 2x daily, grass or alfalfa as requested.  Grain rations include an additional fee.
Dry Pasture Board
$350 (Space Limited)
Outdoor only, select herd environment…Select Herd means that we require that each horse is carefully introduced to the herd that they will be boarding with.   Up to 6 horses in each pasture, with feedings 2x daily.  Grain rations include an additional fee.
OVERNIGHT ACCOMMODATIONS for TRAVELERS:
Stall $20/night
Paddock $15/night